View Our Cameras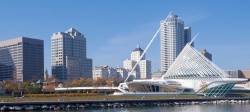 Get some great views overlooking Milwaukee Wisconsin's north shore lakefront, skyline and marina using our fully controllable camera.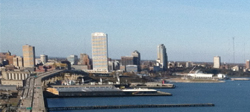 Our camera overlooking Milwaukee's south shore marina include a beautiful view of the lake express ferry, hoan bridge and city skyline.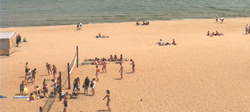 Our *NEW* Beach camera displays great views of Bradford Beach where you can watch the waves, volleyball games and sandy lakefront!